St. Joseph's Heating and Air Conditioning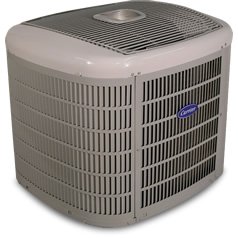 We do service / repair and install furnaces, air conditioners, heat pumps, gas fireplaces, ductless mini splits, humidifiers, air filters and other heating, ventilation and air conditioning (HVAC) equipment. We are also dedicated to providing our customers with the best products and customer service available.
Additionally, our crew is friendly, experienced, and willing to go the extra mile in covering all bases. Please allow us the chance to be your first choice in a company. We have over 20 years in business and hundreds of systems installed and serviced all over the Spokane area.